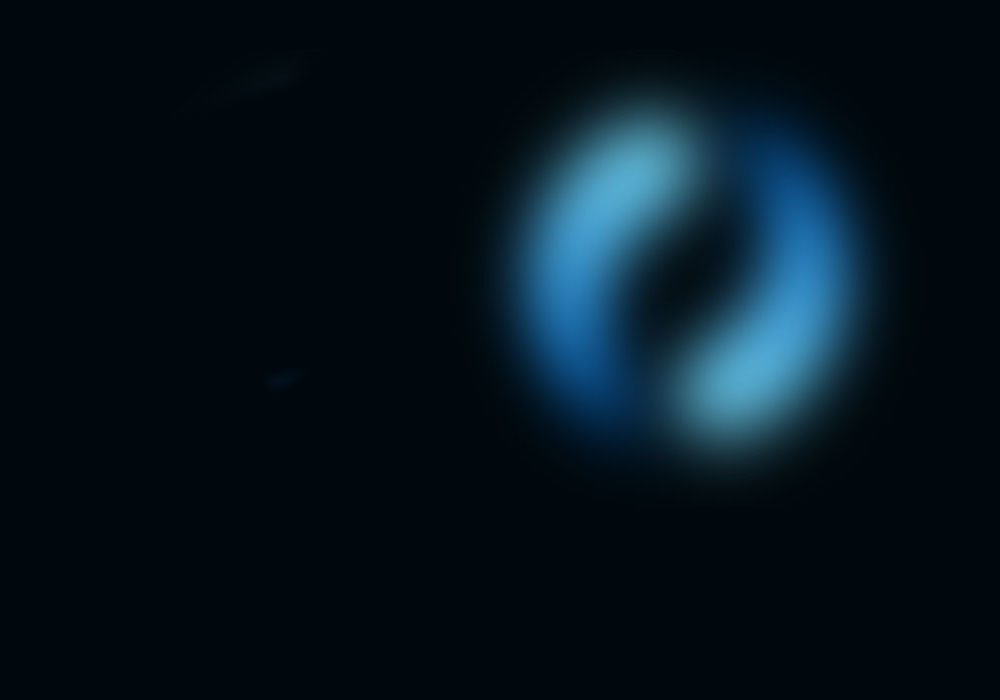 Our

TEAM

We live inclusivity -
it makes us stronger as a team.
Steffen
Engineering
"With our focus on functionality, we deliver the solution together"
Ronja
Finance
"As the financial mirror picture we are fully integrated business partners"
Nadine
Procurement
"Directly driving the future of emission free mobility"
Alireza
Strategic Project Leader
"When the going gets tough, the tough get going"
Melanie
Engineering
"Our collaboration concept proves the power of the team - faster, better, more fun!"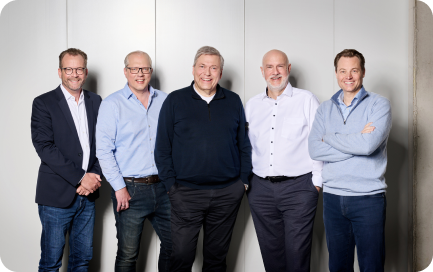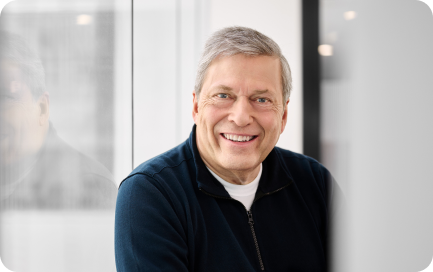 Günter Butschek
CEO
A highly experienced automotive manager, who served as CEO & MD of Tata Motors, COO of Airbus, and various leadership roles at Daimler.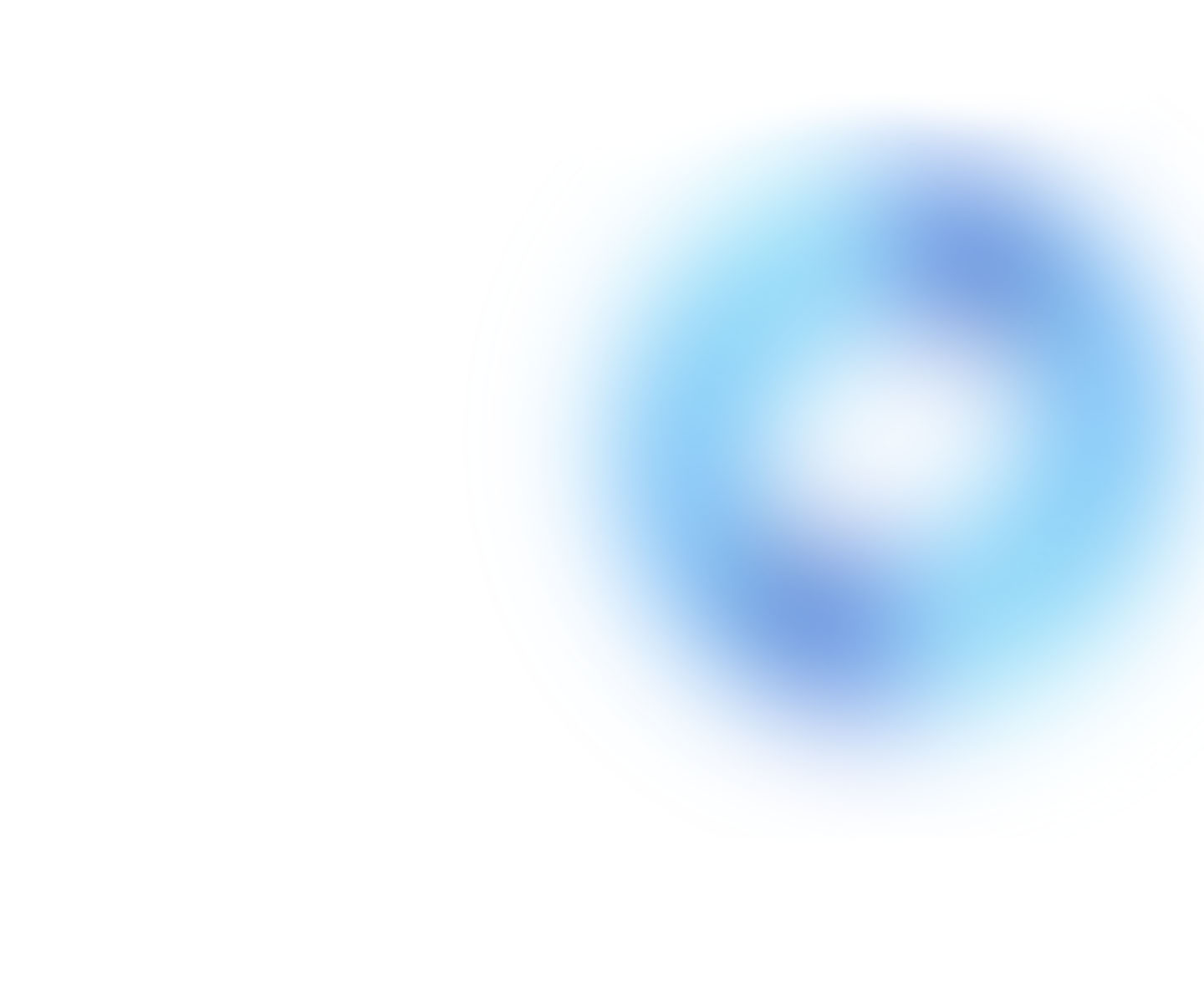 Our

Careers
Share our vision, join our team. We're looking for passionate, talented people to join the Cubonic ecosystem.